Christmas Pattern - Embossing Rolling Pin
Regular price
$28.99 USD
Sale price
$23.99 USD
Unit price
per
Sale
Sold out
CustomizedGift made, quality trade.
This embossed rolling pin is handcrafted, which is delicately carved, sandpapered and finished to take on your next baking project and make you a star.
"It embosses perfectly your cookies, pies, fondant... with pure love ❤."

It's a perfect idea of a gift for every occasion, not only for bakers!

HOW TO MAKE COOKIES WITH YOUR ROLLING PIN ?

Material Preparation:
230g unsalted butter.
175g confectioner's (icing) sugar.
1 Egg (room temperature).
1.5-3 Teaspoons extract or emulsion (any flavor).
1 Teaspoon salt.
400-425g all-purpose flour.
Step:
Step 1: Cream together butter with sugar.
Step 2: Add eggs and extract, then mix well.
Step 3: Sift together flour and salt, add to wet mixture little by little until well incorporated.
Step 4: Roll, emboss and cut cookies into desired shapes, dusting with flour as necessary.
Step 5: Baking cookies at 200 Celsius for 7-8 minutes until the tops are appearing dry rather than shiny.
PS: The secret is to preheat well the oven and apply the right amount of pressure on the dough.
"Don't worry. I've also put the recipe for cookies made with a rolling pin on it."
CARE OF THE ROLLING PIN:

1.Before using , brushing it with vegetable oil or olive oil.
2.After using , washing it dry with a brush at first. If needed, using with water and soap. Dry well before using again!
3.Do not wash in a dishwasher and try to avoid prolonged touching with water.
4.Dry it thoroughly and apply a layer of vegetable oil or olive oil (Keep away from direct sunlight).
Shipping & Returns

We have 3 shipping methods can be chosen when checkout.

Please check details below:

Free shipping: usually takes about 3-12 business days. FREE Shipping for orders over $200.

Economy express shipping(Standard shipping): usually takes about 6-12 business days.

Orders under $200: $8 each order.

Orders over $200 FREE SHIPPING.


1st class express: usually takes about 5-8 business days.

Orders under $200: $45 each order

Orders over $200: $60 each order

Rush shipping: usually takes about 3-5 business days.

Orders under $200: $60 each order

Orders over $200: $90 each order

And the turn around time for almost all orders is 1-2 working days.

We have 3 warehouses located in Hongkong, UK and US, your package will be shipped autofitly.

Please feel free to let me know if any confusions by john@customizedgift.net

 
Share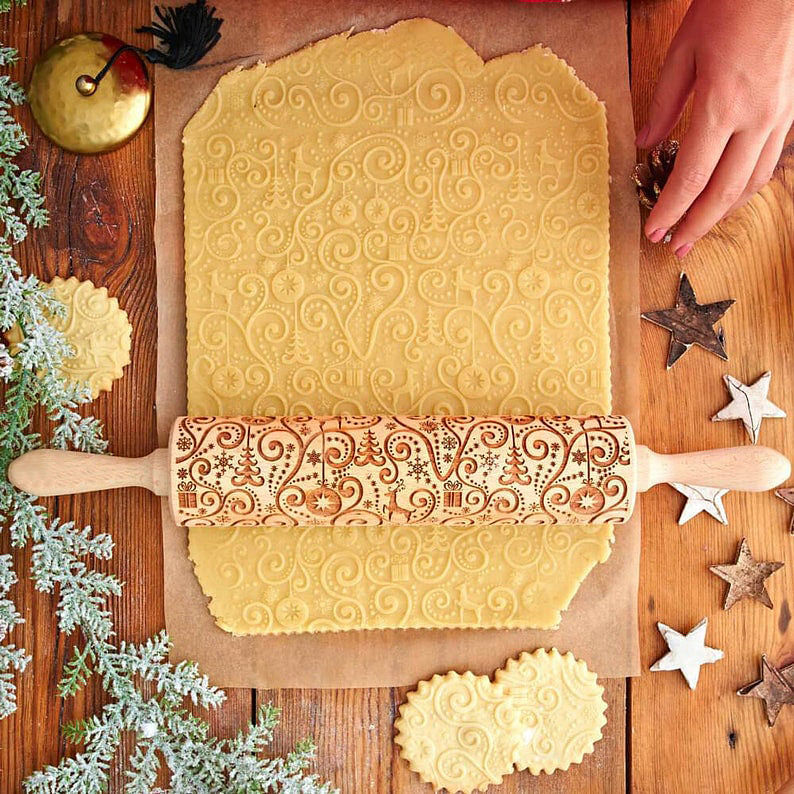 Free Shipping

FREE EXPRESS SHIPPING FOR ORDERS OVER $200!

Environmentally Friendly

Made of Environmental protection material.